Geneviève leaves Miles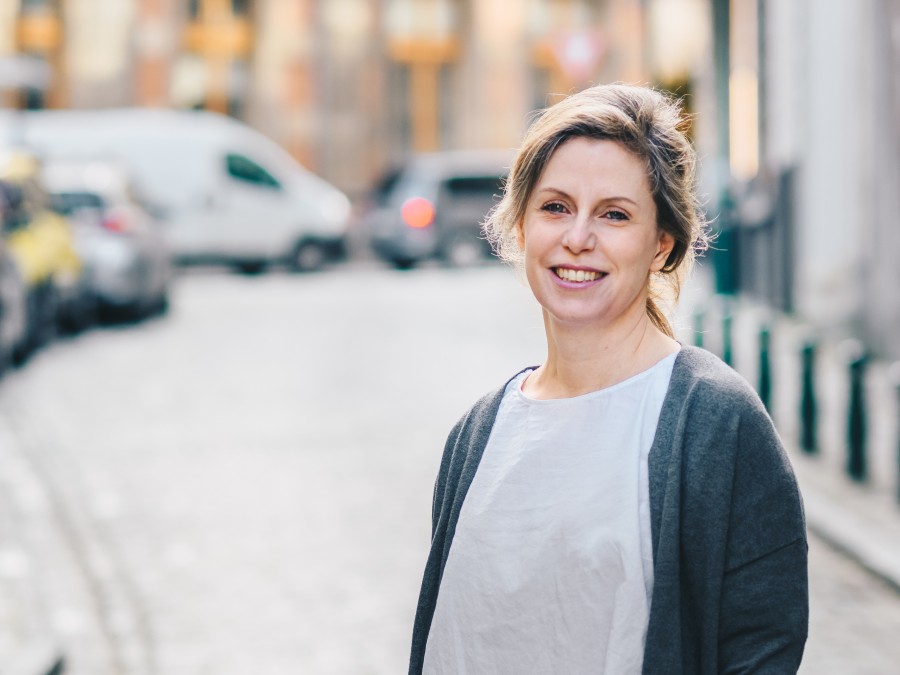 Geneviève has decided in these troubled times to devote all her professional energy to public health.
She once again demonstrates her unwavering commitment to a better society for all.
Miles encourages this initiative, which corresponds to the values of our firm.
We have no doubt that Geneviève will be able to meet the new challenges she has decided to face.
We warmly wish her all the best for the future.